Product Name: Storm Nitrifying Bacteria 250 CC
Bacteria: OYK Bacteria and vitamins formula
Function:Effectively enhance the nitrogen cycle, balance aqua ecosystem and suppress algae growth.
Usage: New tank setup: Daily add in the first three weeks(may double the dose). Usual maintenance: Please add once a week (with Storm Activator together for better effects). 10 CC of Nitrifying Bacteria for 100L of tank water. It is normal to have deposition because of living bacteria. Please shake well before use.
Bacteria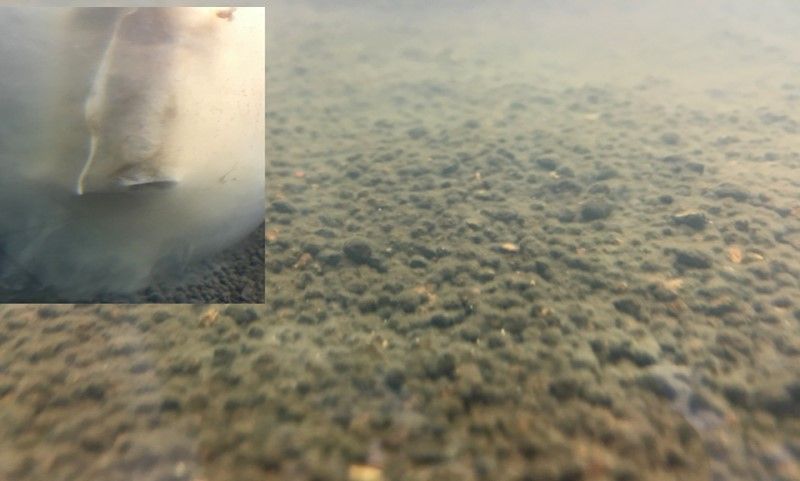 Note: After opening, Please avoid direct sunlight and humid environment.
Calculation:Length*Width*Height/1000 (Unit: Liter)
Expiry date: 18 months
Capacity: 250 CC
Exclusive sales agent: Vin shrimp & Biotech Co. Ltd.
Service: 886-977327958