About
Welcome to the official website of Vin shrimp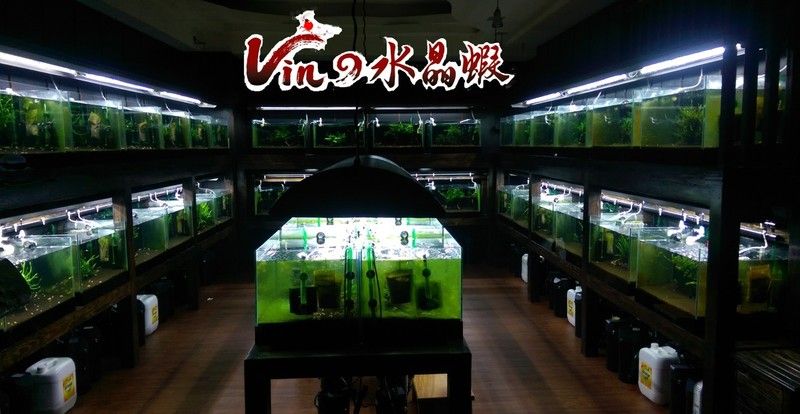 • Vin shrimp has spent over 12 years in breedingshrimp. To research and develop products related to breeding Ornamental shrimps well is our another service. 
 Our Shrimps with high

 quality and goodhereditary DNA is our major feature. 
Thegoal of our all breeding efforts is 'Chase Perfection toward Excellence'.The service, honesty, professionalism and innovative attitude is what weare insisting on promoting shrimps. The flagship store of Vin shrimp has openedin Kaohsiung City in 2016 It provides all variety shrimp for worldwide breedersans hobbyists to select.