Panda Black KingKong (young shrimp):100 Pcs
    1.    Neocaridina serrata var. black

2.    Its size of selling shrimp is roughly about0.8-1.0 cm.
3.    Possessed the Shining black color

4.    Non-color thin, greenish, bluish, partialbrown or fading King Kong.
5.    Random selection for sale.
6.     Breeding conditions:
       The definition of difficulty in breeding shrimps:Integrated following three factors, 
       such as the Difficulty of breeding, the Thresholdfor this variety and their Genetic stability.

 7.   Contact ways: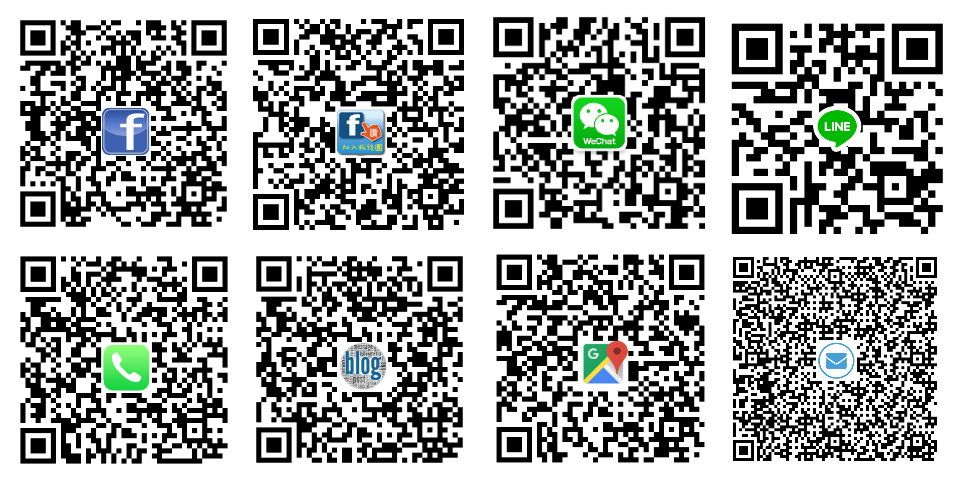 Generally, their performance can be found in the attached Figures.